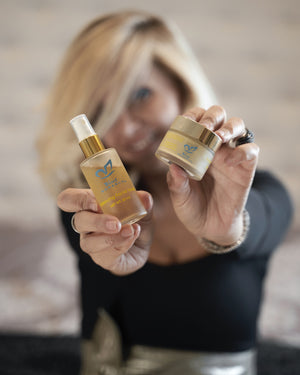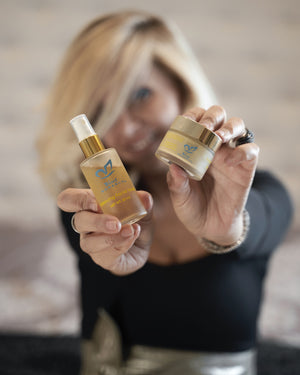 Is your skin ready for the new season?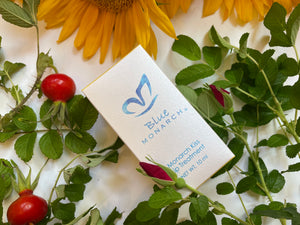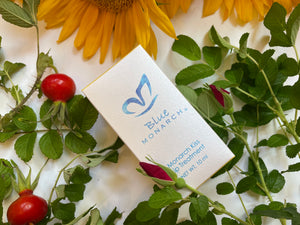 One of a kind Just like you!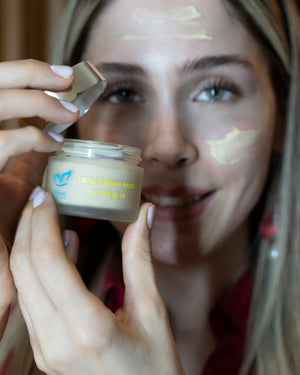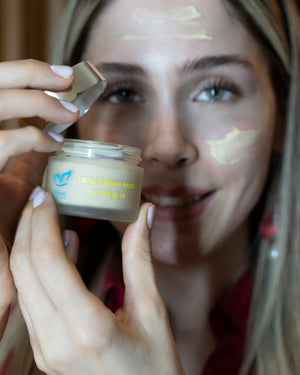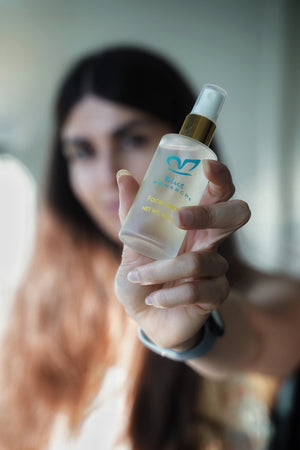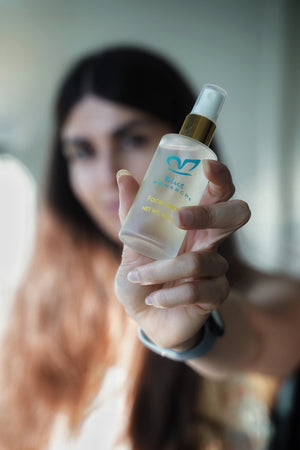 Welcome to our harmonious journey where nurturing your skin and caring for our planet walk side by side. Embrace a lifestyle that not only enhances your wellbeing, but also plays a pivotal role in creating a healthier, more sustainable world. Together, we have the power to safeguard our oceans, protect wildlife, and forge a brighter future for the generations that follow. At Blue Monarch, we take pride in being more than just a healthy lifestyle company; we are on a mission to make a positive impact on both you and the environment. Our core values revolve around creating products and educating people to embrace a healthier lifestyle while safeguarding the precious ecosystems of our oceans.
This package includes the following:
-Gentle Facial Cleanser
Designed For:​ This facial cleanser treats all skin types, especially dry and sensitive.

Product: ​It leaves skin smooth, nourished, refreshed, and clean.
Suggested Use:​ Pump once or twice on a wet natural sea sponge or palm of your wet hand, lather, massage over your face and neck, rinse off.
Ingredients​: Deionized Water, Aloe Vera Gel, Coconut (Cocamidopropyl Betaine), Argan Oil, Sodium Cocoyl Isethionate, Acai Fruit Extract, C14-16 Alpha Olefin Sulfonate, Olive Oil, Green Tea Extract, Cucumber Extract, Oat Kernel Protein, Calendula Extract, Chamomile Extract, Colloidal Oatmeal, Orange Oil, Rose Hip Oil, Phenoxyethanol, Ethylhexylglycerin.
-Silk Sea Sponge
Gently cleanses skin

Helps produce luxurious lather

Biodegradable and sustainable
Sized perfectly to use for facial cleansing. Top quality, Soft, fine pored, highly absorbent, hypoallergenic & totally natural.
Great for makeup application, removal, facial cleansing and use on babies. A re-usable alternative to cotton balls & face pads.
Harvested from self-regenerating sponges in the ocean depths, these natural silk sea sponges are biodegradable, sustainable and feel like the ultimate in luxury, their soft texture cleanses skin while helping cleanser to lather. 
Sea sponges Do not harbor bacteria or mold. 
HOW TO USE: Wet sea sponge with water. Apply one or two pump of Gentle Facial Cleanser and lather up!
To extend the life of your sea sponge, allow to dry out completely between uses.
Additional Information: Cruelty-Free and Toxin-Free